Aug 30, 2017 at 1:16p ET
NFL analyst Peter Schrager breaks down who are the top 5 NFL fantasy football sleepers heading into the 2017 season.
More NFL Videos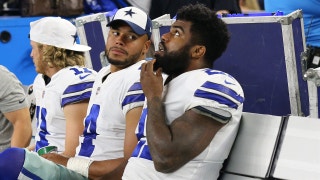 Dak Prescott thinks the Cowboys offense will be fine without Ezekiel Elliott
15 mins ago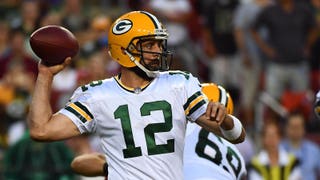 Aaron Rodgers believes Colin Kaepernick should be in the league. Will the Packers QB's support help?
1 hr ago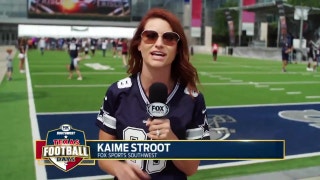 Texas Football Days Tour hits The Star in Frisco
2 hours ago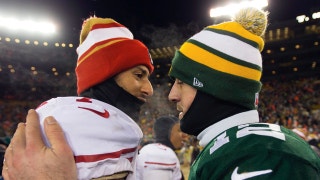 Colin Cowherd reacts to Aaron Rodgers speaking out about Colin Kaepernick's protest
4 hours ago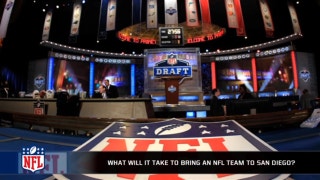 What's it going to take to get the NFL back to San Diego?
4 hours ago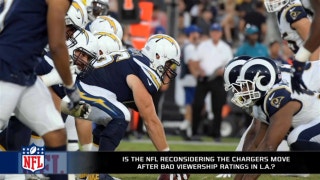 After low ratings for Rams-Chargers, is it time to reconsider San Diego for the NFL?
4 hours ago
More NFL Videos
»