Aug 31, 2017 at 12:03a ET
The UFC lightweight plays a Game of Ice and Fire with Michael Bisping.
More The Ultimate Fighter Videos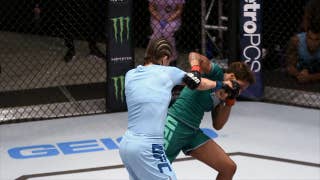 Roxanne Modafferi earns a dominant win over Shana Dobson on The Ultimate Fighter 26
1 hr ago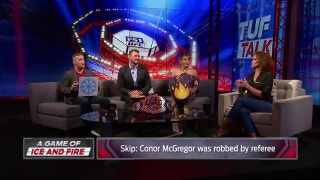 Justin Gaethje breaks down Conor McGregor's fight with Floyd Mayweather with the TUF Talk crew
1 hr ago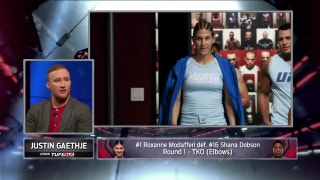 Justin Gaethje explains his TUF drafting strategy, breaks down the first fight.
2 hours ago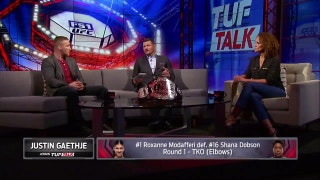 Justin Gaethje talks about life since joining the UFC and his upcoming fight with Eddie Alvarez.
2 hours ago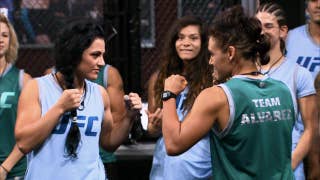 Head coach Eddie Alvarez picks the next match on TUF, DeAnna Bennett vs Karine Gevorgyan in a clash of styles!
2 hours ago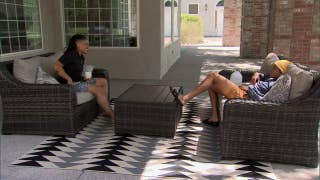 Shana Dobson explains how accepting the UFC community is in embracing gay fighters
3 hours ago
More The Ultimate Fighter Videos
»