Aug 31, 2017 at 4:55p ET
More UFC Videos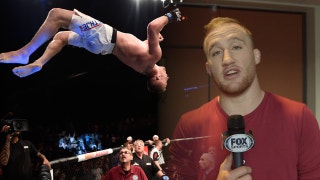 Fighters can no longer climb on top of the Octagon in Vegas, and Justin Gaethje says he's to blame
9 hours ago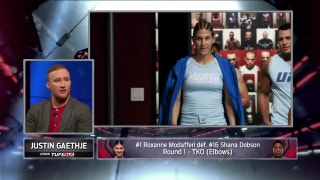 Justin Gaethje explains his TUF drafting strategy, breaks down the first fight.
13 hours ago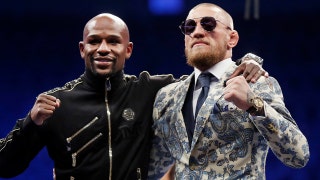 Conor McGregor vs. Floyd Mayweather the biggest PPV in history, does that mean a rematch is coming?
13 hours ago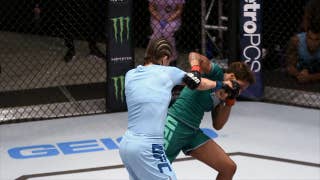 Roxanne Modafferi earns a dominant win over Shana Dobson on The Ultimate Fighter 26
14 hours ago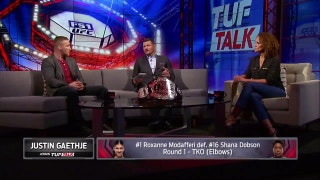 Justin Gaethje talks about life since joining the UFC and his upcoming fight with Eddie Alvarez.
14 hours ago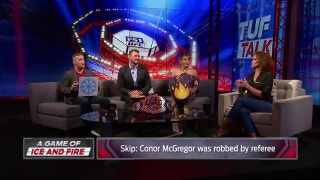 Justin Gaethje breaks down Conor McGregor's fight with Floyd Mayweather with the TUF Talk crew
14 hours ago
More UFC Videos
»