Aug 30, 2017 at 5:36p ET
Will the Green Bay Packers QB's support help Colin Kaepernick? Colin Cowherd and Jason Whitlock discuss with Greg Jennings and Seth Joyner
More Speak for Yourself Videos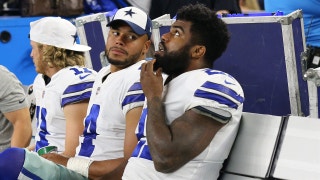 Dak Prescott thinks the Cowboys offense will be fine without Ezekiel Elliott
15 mins ago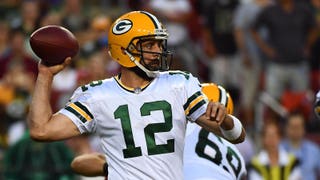 Aaron Rodgers believes Colin Kaepernick should be in the league. Will the Packers QB's support help?
1 hr ago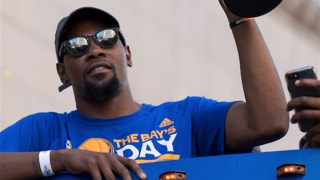 Does Kevin Durant's jab at Under Armour damage Stephen Curry's brand?
5 hours ago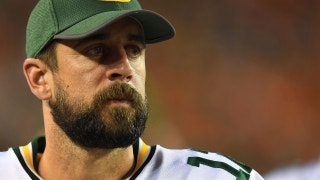 Aaron Rodgers is talented enough to break Peyton Manning's TD record this year – But will he?
6 hours ago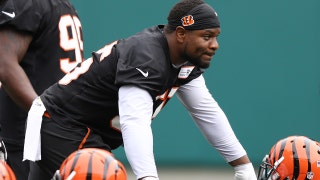 Vontaze Burfict's hit on Anthony Sherman was dirty – Tony Gonzalez explains why
1 day ago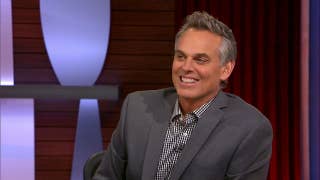 Colin thinks LeBron's star power makes him difficult to play with
4 days ago
More Speak for Yourself Videos
»