Aug 9, 2017 at 2:22p ET
Cam Newton and Andrew Luck both face some pressure to perform, but who needs it more? Shannon Sharpe and Skip Bayless give their thoughts.
More Undisputed Videos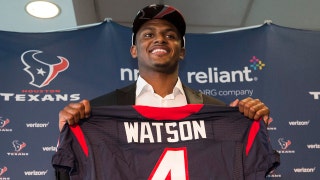 Ryan Leaf describes the pressure rookie quarterbacks face
4 hours ago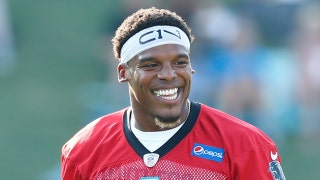 Who's under more pressure: Cam Newton or Andrew Luck?
4 hours ago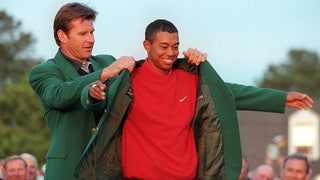 Shannon explains why Tiger Woods should top the list of the 50 greatest black athletes ever
6 hours ago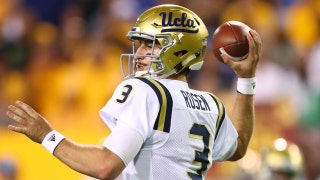 Josh Rosen says football and school don't go together, Shannon explains if he's right
6 hours ago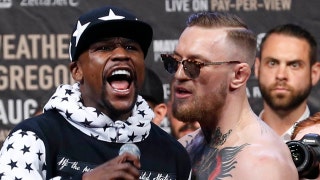 Floyd promises to fight more aggressively against McGregor, Skip thinks he'll 'go to the hospital' if he does
7 hours ago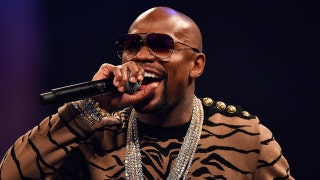 Floyd Mayweather says he's lost a step, but Skip cautions not to believe a 'single word'
8 hours ago
More Undisputed Videos
»