Aug 10, 2017 at 6:05p ET
Colin Cowherd and Jason Whitlock discuss with Eric Davis and Mark Schlereth whether it's right for African-American fans to boycott the NFL.
More Speak for Yourself Videos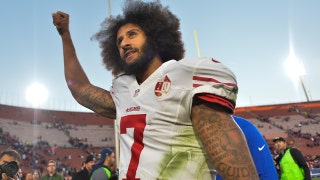 Whitlock breaks down why taking on the NFL in support of Colin Kaepernick is a backward idea
15 mins ago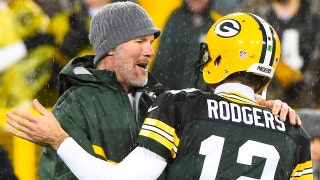 Whitlock and Colin agree that Brett Favre's comment about underachieving Packers isn't a shot at Rodgers
1 hr ago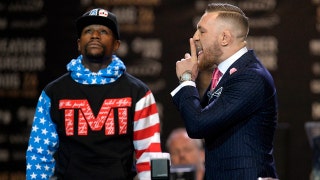 Surprised Floyd Mayweather wants to use smaller gloves vs. Conor McGregor?
1 hr ago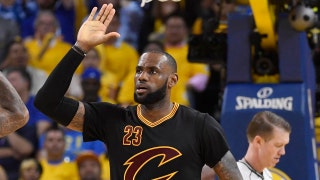 Is it a mistake for the NBA to cater their rules to LeBron James?
1 day ago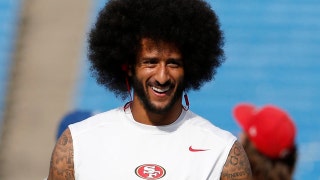 Whitlock says rally for Colin Kaepernick is a shakedown to force the NFL's hand
1 day ago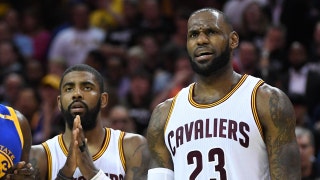 Whitlock contends that anywhere LeBron James has gone, there's been discord
1 day ago
More Speak for Yourself Videos
»