Aug 10, 2017 at 5:53p ET
Colin Cowherd, Jason Whitlock, and Eric Davis agree that Favre's comment was a shot at the Packers organization and their lack of big free agent signings.
More Speak for Yourself Videos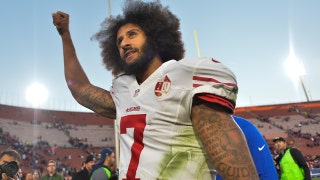 Whitlock breaks down why taking on the NFL in support of Colin Kaepernick is a backward idea
15 mins ago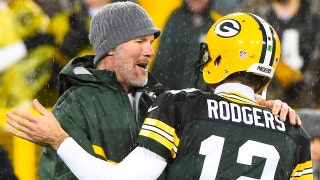 Whitlock and Colin agree that Brett Favre's comment about underachieving Packers isn't a shot at Rodgers
1 hr ago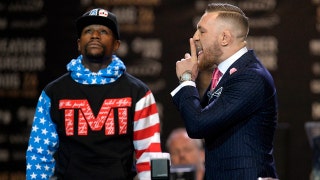 Surprised Floyd Mayweather wants to use smaller gloves vs. Conor McGregor?
1 hr ago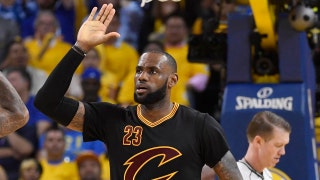 Is it a mistake for the NBA to cater their rules to LeBron James?
1 day ago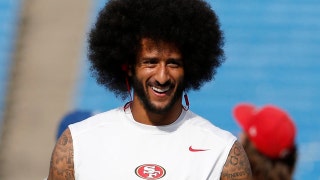 Whitlock says rally for Colin Kaepernick is a shakedown to force the NFL's hand
1 day ago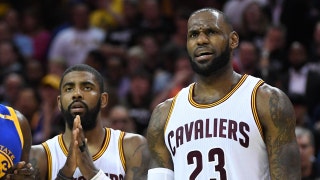 Whitlock contends that anywhere LeBron James has gone, there's been discord
1 day ago
More Speak for Yourself Videos
»