Washington Redskins quarterback Kirk Cousins wasn't the only one wearing burgundy and gold who got hit hard on Monday night.
In case you missed Washington's late comeback bid against the Carolina Panthers, the play involving an unsuspecting Redskins cheerleader occurred with about five minutes remaining in the fourth quarter when Cousins scrambled along the sideline and got shoved out of bounds by Panthers lineman Kawann Short. (Watch video of the play here.) Here's how things worked out for the poor cheerleader after Cousins went flying into her lower legs:
Life comes at you fast. (via @sportscenter)
Cousins gained 12 yards on the play, plus another 7 on an unsportsmanlike conduct penalty on Short. And the cheerleader got right up after the hit like a total champ:
SHE'S OK! pic.twitter.com/CwTbQvl9yn

— NFL on ESPN (@ESPNNFL) December 20, 2016
Meanwhile, the Redskins' playoff chances are on life support … but that's another story.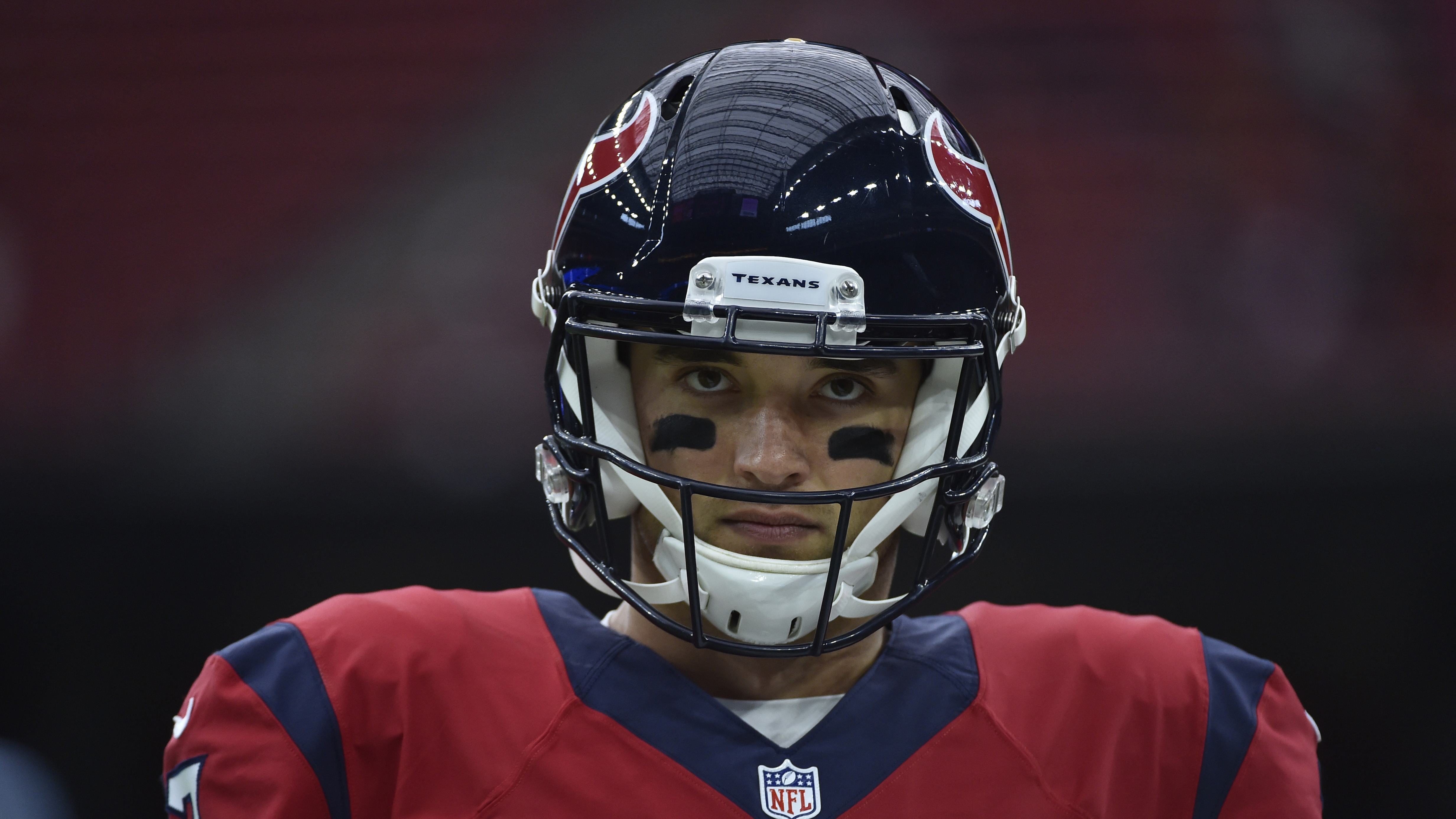 gallery:
The NFL's 10 worst performances of Week 15