The Los Angeles Rams, like the Jacksonville Jaguars, are in need of a new head coach. Both fired their coaches the past two weeks with Jeff Fisher and Gus Bradley unsurprisingly losing their jobs. Neither is a particularly enticing situation, but the Rams have a franchise quarterback, the draw of Los Angeles and a defense that's loaded with talent.
A combination of the three might just be enough to pull Jon Gruden out of the broadcast booth and onto an NFL sideline again. The Rams are predictably interested in Gruden, who's currently calling Monday Night Football games for ESPN. In fact, they've reportedly made him their focal point.
Via Charles Robinson of Yahoo Sports:
The Los Angeles Rams are moving toward a meeting with ESPN analyst Jon Gruden about the team's head coaching vacancy, multiple sources with knowledge of the Rams' coaching search have told Yahoo Sports. The sources indicated Gruden has become a focal point on the Rams' list of candidates, but that other candidates could also come into play – notably Stanford Cardinal head coach David Shaw and New Orleans Saints coach Sean Payton.
The possibility of Gruden moving to Los Angeles seems very real. He'll need a substantial amount of money to pull him from the broadcast booth, considering he's paid very well right now, but the Rams can make that happen. Stan Kroenke is a man with deep pockets and he won't be afraid to throw his money at a guy with the recognition of Gruden.
Colin Cowherd echoed the same sentiments regarding the Rams' interest in Gruden on FS1's "The Herd" Tuesday, saying "this is what I've been told for the past week." Cowherd also believes there would be mutual interest between the two parties.
The former head coach hasn't been on an NFL sideline since 2008 when he was with the Buccaneers. In 11 years as a head coach, he won 95 games (lost 81) and has one Super Bowl ring.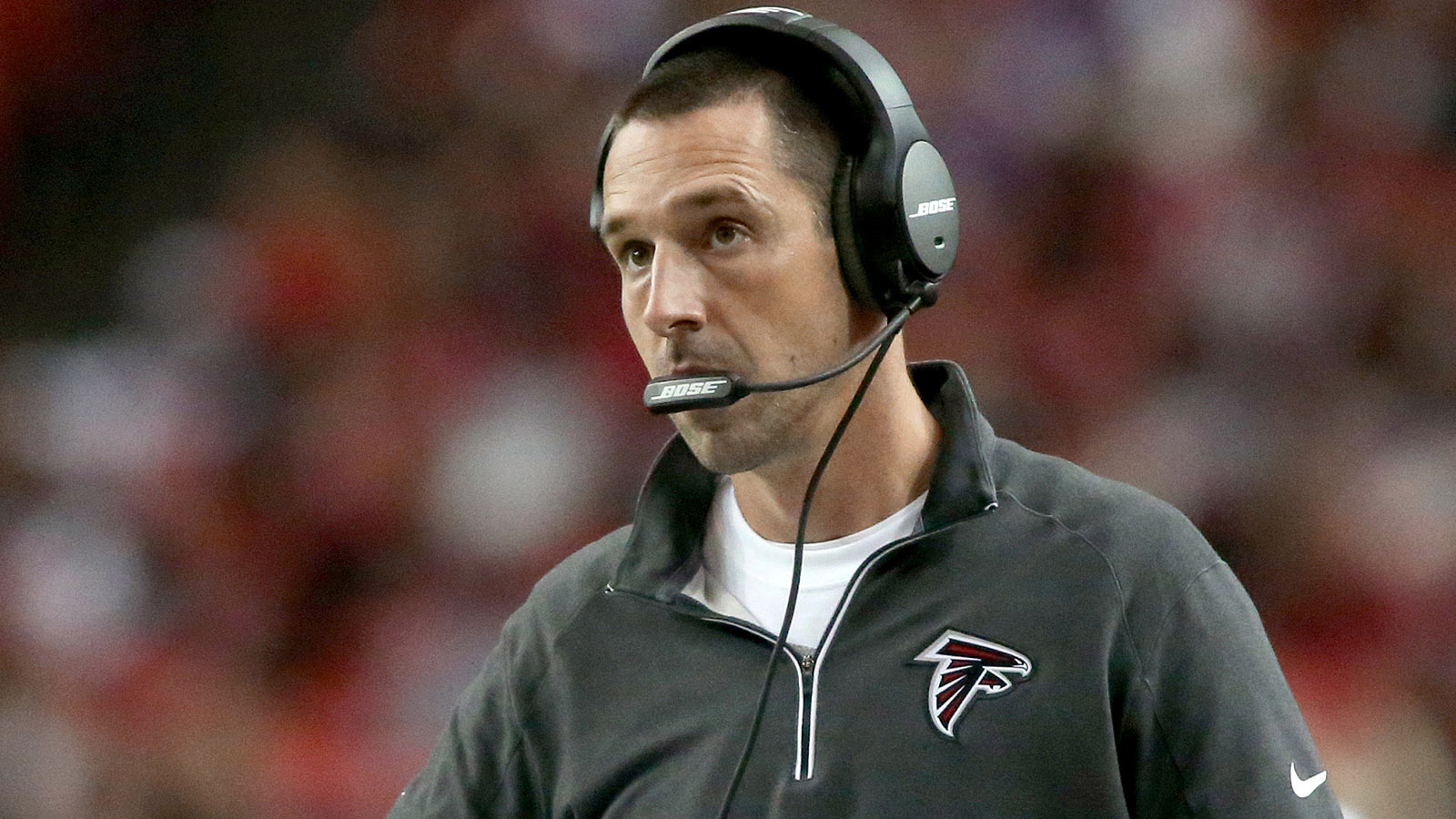 gallery:
7 candidates to replace Jeff Fisher as the Rams' coach