Aug 11, 2017 at 5:46p ET
Jason Whitlock, Doug Gottlieb, Eric Davis and Mark Schlereth on how player suspensions could hurt the NFL's relationship with owners.
More Speak for Yourself Videos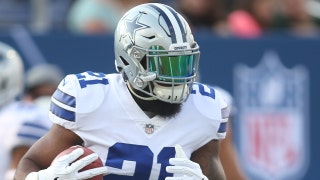 Whitlock sees the Cowboys finishing below .500 following Ezekiel Elliott's 6-game suspension
1 hr ago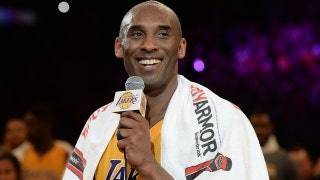 Will Kobe Bryant ever join the BIG3 basketball league?
1 hr ago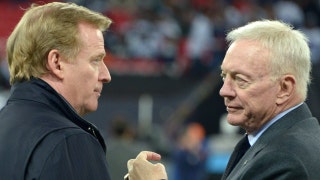 Is it a mistake for Roger Goodell to be in charge of NFL discipline?
1 hr ago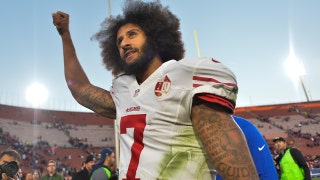 Whitlock breaks down why taking on the NFL in support of Colin Kaepernick is a backward idea
21 hours ago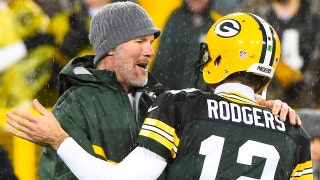 Whitlock and Colin agree that Brett Favre's comment about underachieving Packers isn't a shot at Rodgers
1 day ago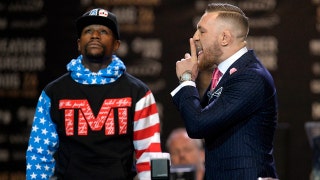 Surprised Floyd Mayweather wants to use smaller gloves vs. Conor McGregor?
1 day ago
More Speak for Yourself Videos
»