Oct 10, 2017 at 6:09p ET
Micheal Vick and Jason McIntyre join Colin Cowherd and Jason Whitlock to talk Aaron Rodgers and Alex Smith.
More Speak for Yourself Videos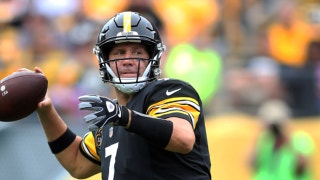 Michael Vick on what's ahead for Steelers QB Ben Roethlisberger
15 mins ago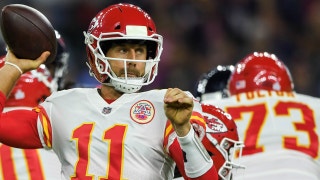 Aaron Rodgers or Alex Smith – Who is playing better right now?
15 mins ago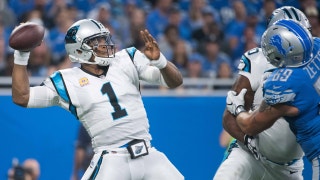 Michael Vick: 'Cam Newton the past two weeks looks like he did in 2015'
5 hours ago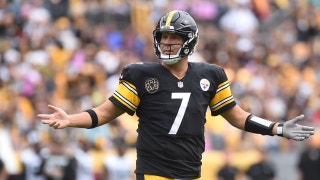 Is Ben Roethlisberger to blame for the Steelers' struggles this season?
5 hours ago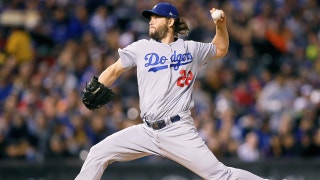 More pressures in the NLDS: Clayton Kershaw or Bryce Harper?
1 day ago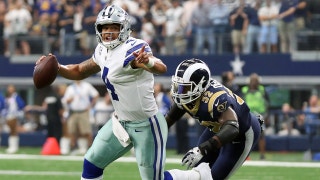 What will it take for the Dallas offense to get back on track against Green Bay?
1 day ago
More Speak for Yourself Videos
»